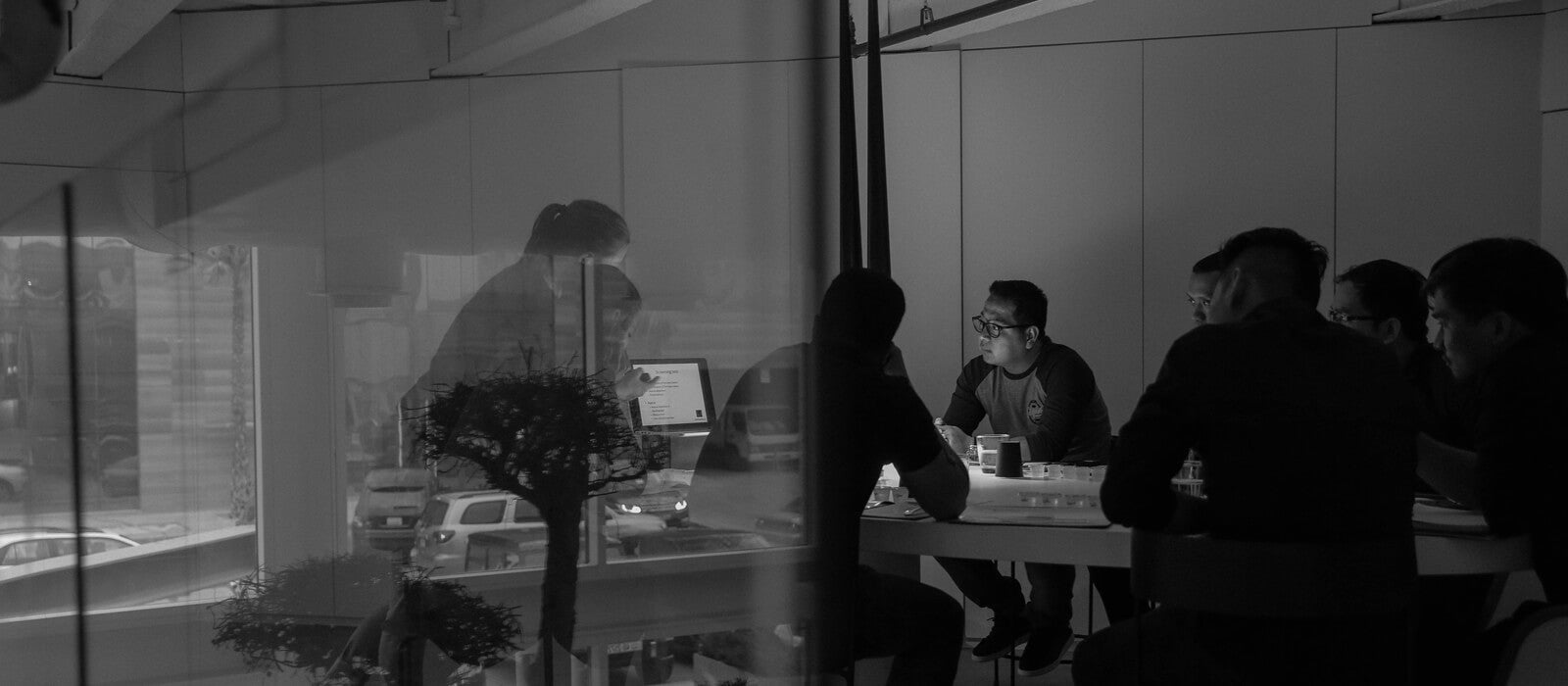 A global brand that aims to engage and grow a community of global citizens. 
O TEAM
Co-Founders: Nora Al Roumi & Dalal Al Jeri
A platform that is a constant reminder of what freedom of expression can become and a daily challenge that we can rely on to progress creatively, intellectually and emotionally as both individuals and entrepreneurs.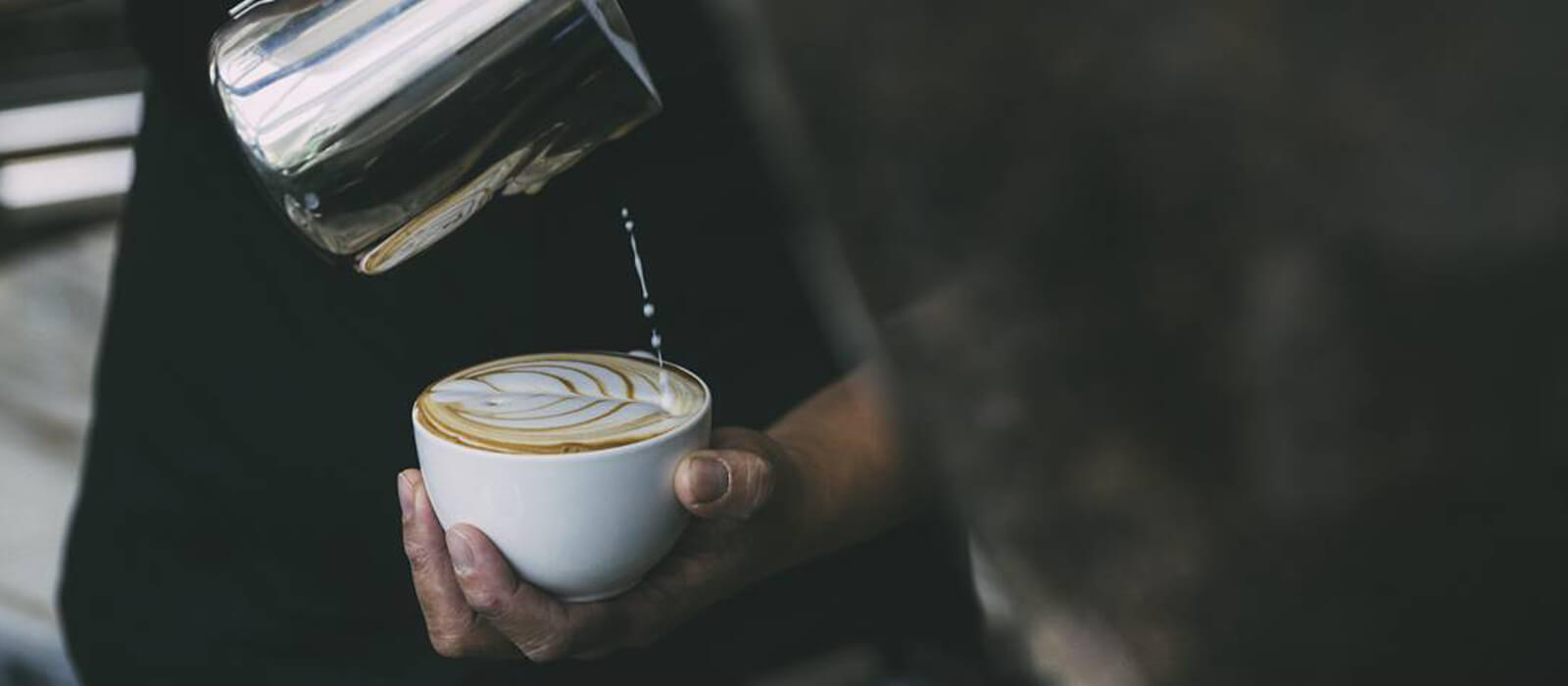 VISION
"Empower a community of global citizens. Attract, educate and elevate the human collective. Represent innovation, responsibility and determination."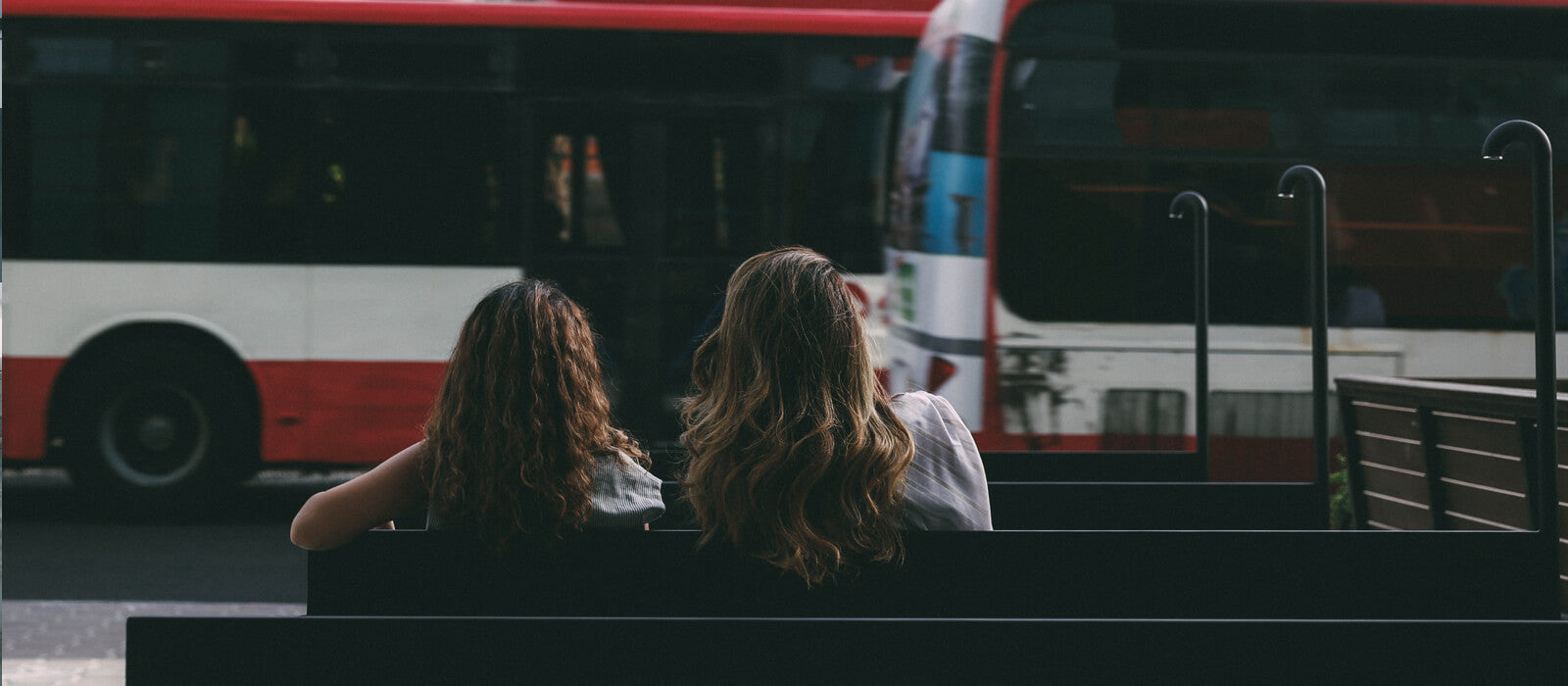 MISSION
"To become a global coffee brand that employs and empowers global citizens. A place that represents innovation, responsibility and determination.  To become the most visually appealing & strongest positioned coffee bar that encompasses all the sciences - integrating the field of science within coffee within the mind and within business."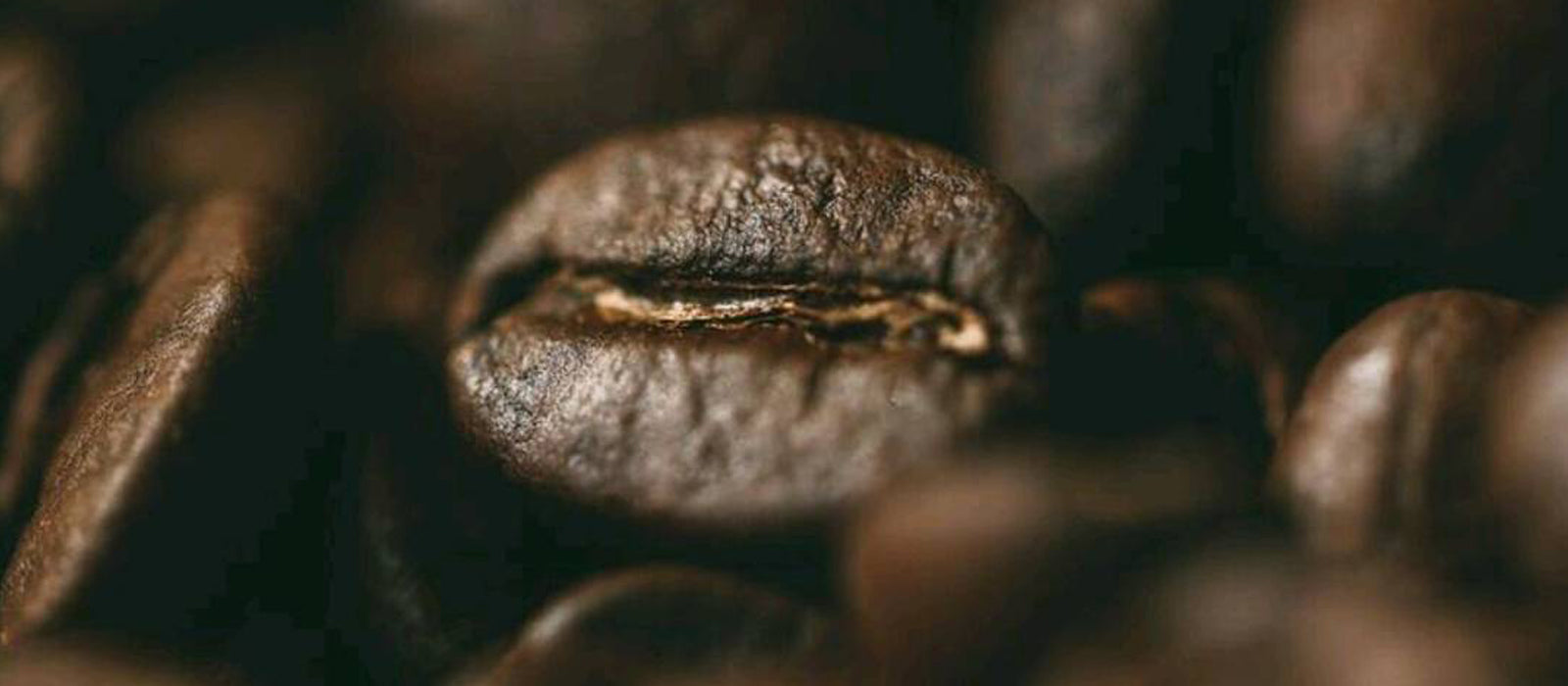 BEANS
Our beans are sourced from Grade A coffee farms.  Each bean is handpicked & screened for defects to ensure the highest quality of beans.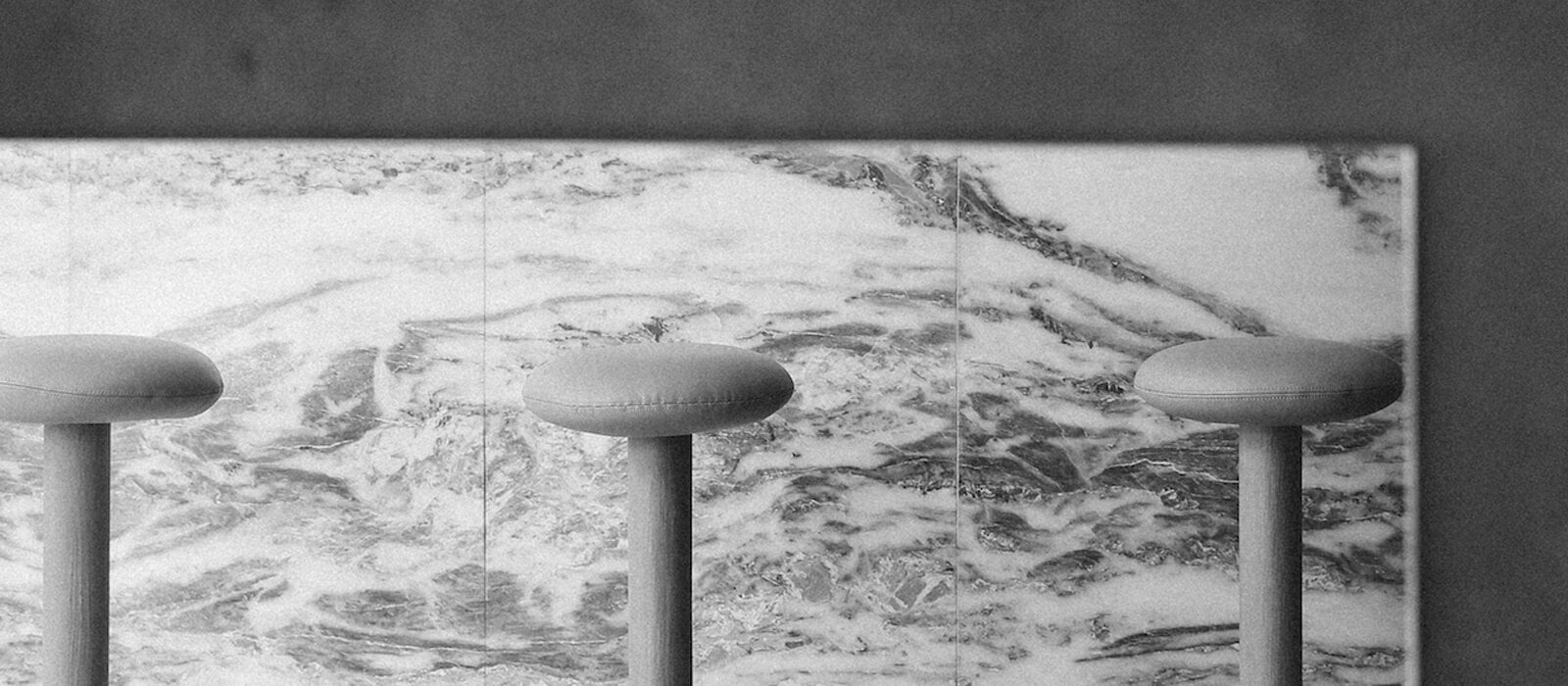 ERGONOMICS
The interior elements of VOL. 1 bridge the two cultures together — east and west.
Diwaniya: noun. (plural diwaniyas) A Kuwaiti gathering held in a reception hall.
The concept was based on Diwaniya-styled seating structure adapted into a modern space to highlight the local custom of interaction and promote co-existence, unity, and the bridging of two cultures.  The use of marble as an active element in the space signifies modernity & a material best associated in the west.  The O Bar signifies unity and accessibility, with is symbolic with the brands and its values.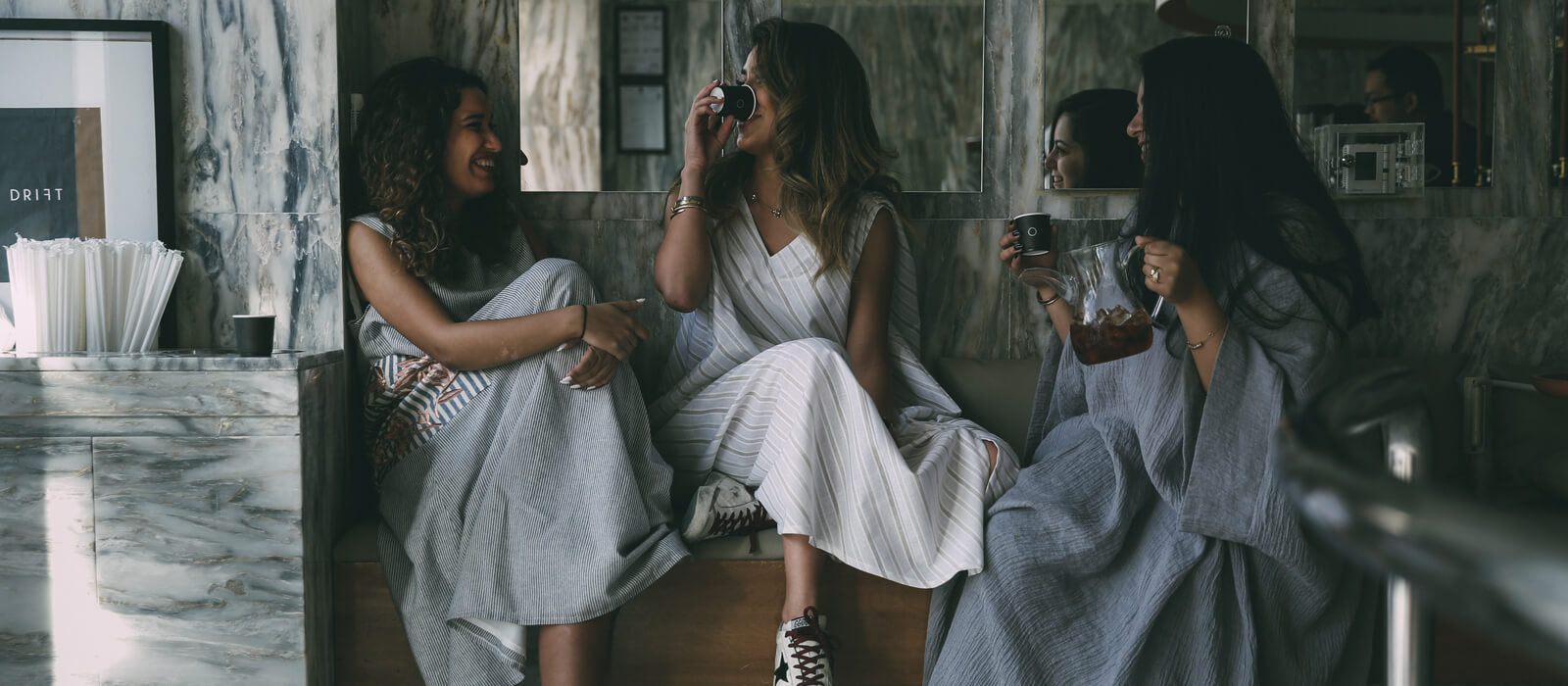 INITIATIVES
We believe that every brand has a responsibility: a social & humanitarian one.  Our gaol is to expand our humanitarian projects and direct involvement as we grow and expand.  We currently have two initiates that are aimed at investing and contributing to the betterment of the human collective.
Learn more about our initiatives here.
BUTTER COLLECTIVE
In 2013, VOL.1 Roast Lab was created with the vision to establish an expansive platform for creativity and intellectuality. The birth of Roast Lab allowed for a dialogue to take place—one centered around the very meaning of freedom of expression.
Five years later, Butter Collective—a contemporary tribute to the peanut butter cookie—expands this vision and establishes yet another platform for expression.